Treehouse Topple
You've built the world's most amazing treehouse.
There's just one problem: between the falling leaves, apples and the strong winds, everything is trying to topple it.
By using your weight to balance, and pushing off the offending debris, see how long you can stay on the treehouse before it falls down!
Controls

[Directional arrows] - Move in that direction
[Space] - Restart after game over
Attributions
This game wouldn't be anywhere near as good without these good people sharing their work:
Comments
Log in with itch.io to leave a comment.
nice graphics and idea, i will add this game to my collection of nice games cuz i love it!
Really simple mechanics yet fun to play.
Just jump onto stem, and lay for eternity (190s checked) (=
First infinity survival game added into "completed" library...
Haha- nice trick. I'll have to put spikes on the stem next time :D
ha! same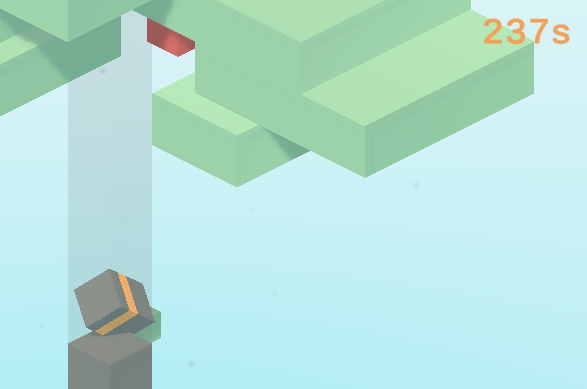 Really clean execution for this simple game! Well done