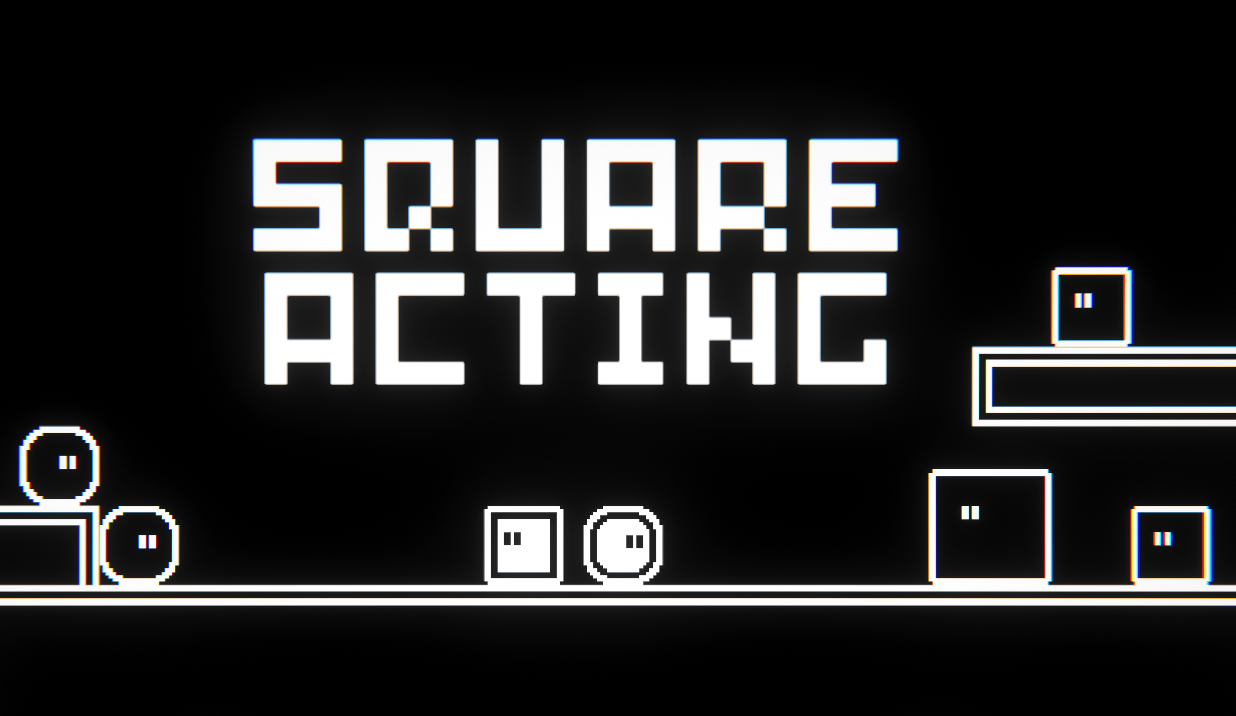 SquareActing
Queer Games Bundle Release!
---
Just in time for the Queer Games Bundle, the final release of Square Acting it out! (except for hotfixes for all the bugs I've missed…)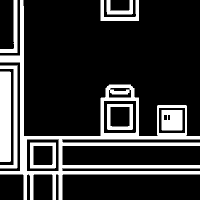 The game has grown pretty significantly from the original jam edition! New animations (including the backgrounds), full ending scenes and a complete soundtrack…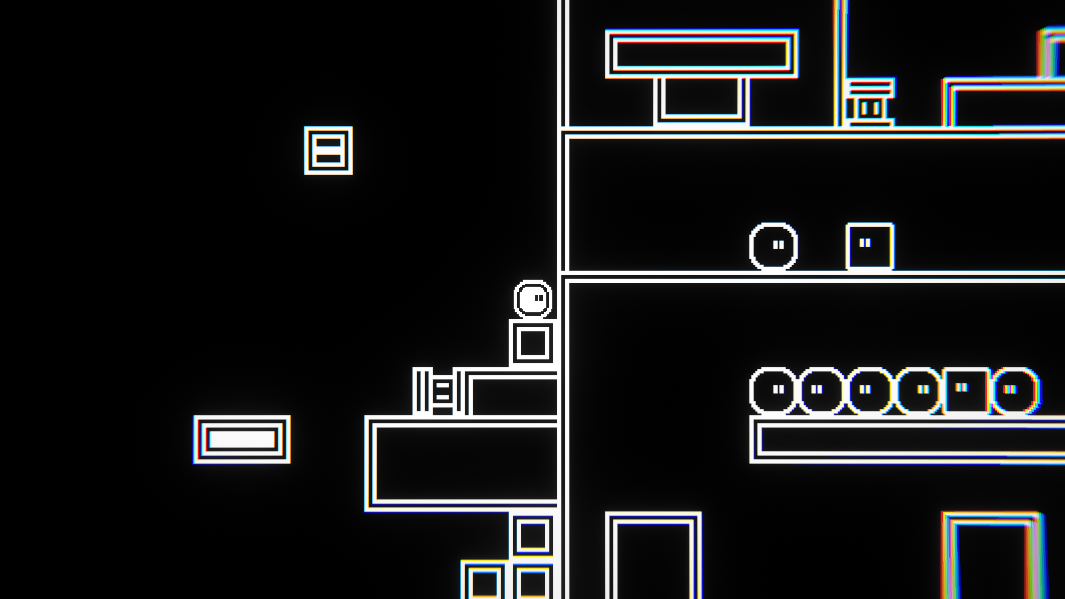 But the biggest difference is in the level design.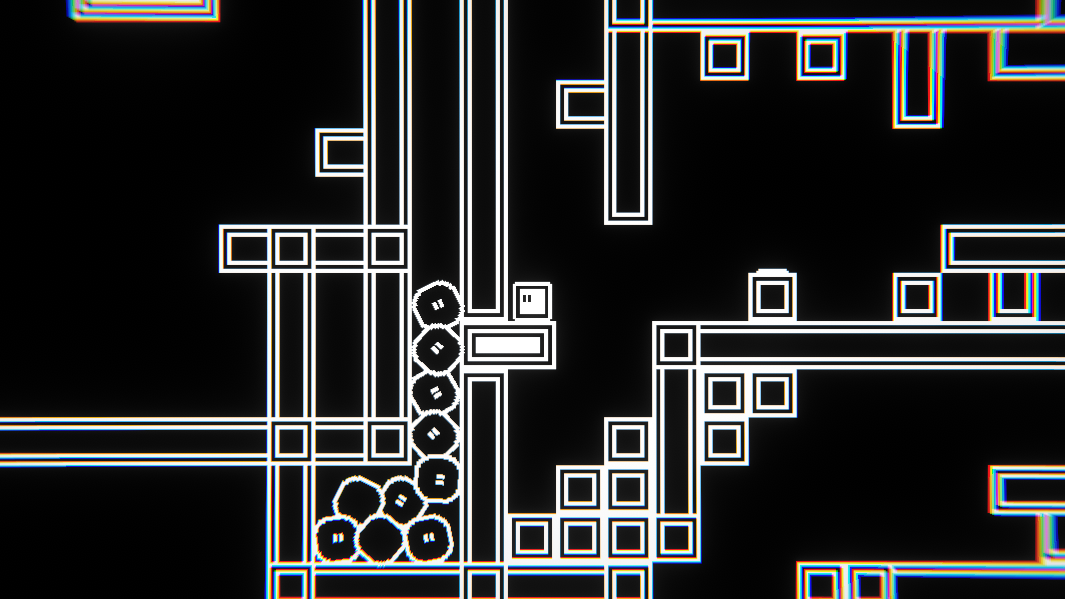 Each level now includes a meaningful action for the square (double jumping to get ahead, switches that block the paths of others, and the original bopping circles) with real challenges for staying a circle (disappearing blocks, moving platforms and springs).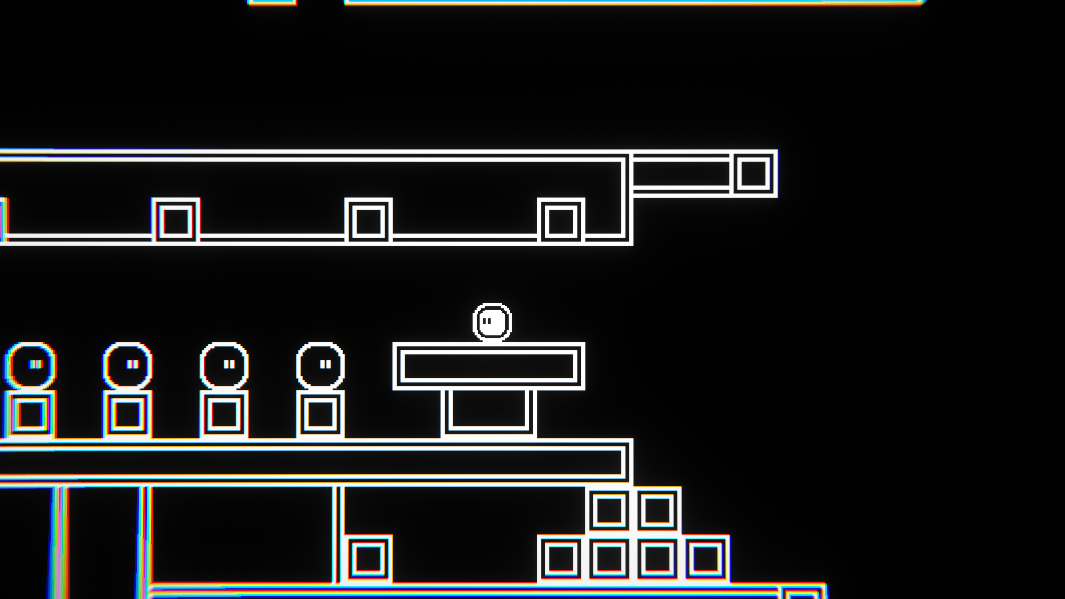 It's been a fun project, growing the game from jam to bundle-worthy. Here's hoping that at least a few people enjoy it!
And if you're interested, please take a look at the amazing bundle Square Acting is part of:
Files
squareacting_win_v3.0.zip
38 MB
May 31, 2021
squareacting_mac_v3.0.1.zip
48 MB
May 31, 2021